My team
Seife Tuuloskorpi
When it comes to trade and export, Ethiopia is governed by a complicated system of regulations which make it practically impossible for an outsider to reach an export agreement.
I have a trusted network of contacts, ensuring the delivery process runs smoothly and punctually. In Ethiopian trade and export, it is crucial to have the right contacts as well as knowledge of exactly what documentation is required at every stage.
Teddy Yilak
Based in Ethiopia, Teddy is our financial and logistics manager, and has an unrivalled knowledge of trade and export in Ethiopia.
Dedicated and ambitious, Teddy's careful planning ensures our deliveries are carried out according to strict guidelines on quality and punctuality. As the excellent communicator he is, Teddy knows everyone in the Ethiopian coffee industry.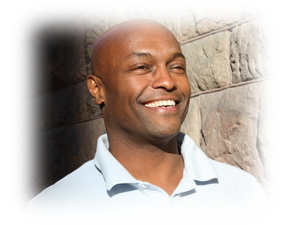 Seife Tuuloskorpi
Teddy Yilak