Social commitment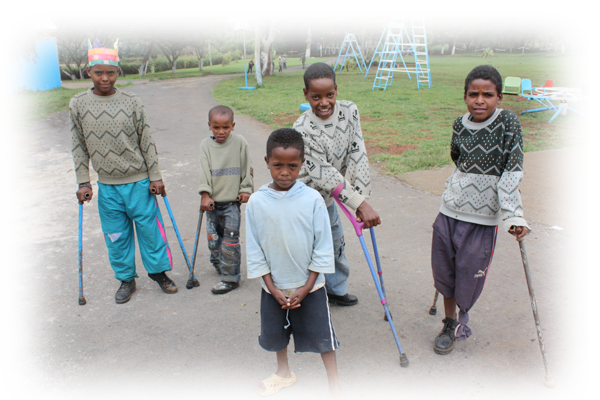 When I started EthiopianBeans, I was convinced that it was not right to do business with a developing country without giving something back. Furthermore, I believe that long-term business relationships provide better results for all parties. As a result, I have made a commitment to the orphanage that I come from Ethiopia.
The orphanage is a rehabilitation clinic for disabled children between the ages of 3 and 15. The most common handicaps are different types of polio damage. The orphanage has 70 places, and the average time for a child's stay is about 6 months. During this time, children learn to walk with the help of walking-aids such as crutches, prosthetic legs or braces. At the orphanage, there is both an orthopedic workshop, where attendees' aids are manufactured, and physiotherapists, who teach their children using the funds invested.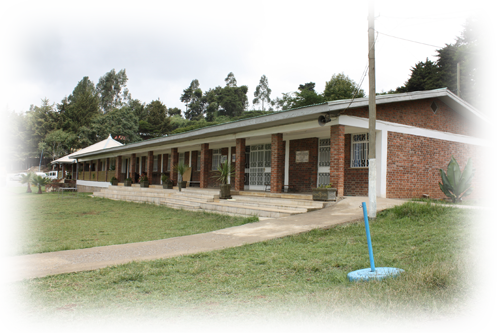 Low self-esteem
Disability can also lead to a low self-esteem, which is why a great deal of the rehabilitation process is devoted to reinforcing children's self-confidence and social skills. This is helped by the children going to school, as well as encouraging them to play together, so they feel they are not alone in their disability.
For each project, there should be a real benefit for the orphanage, providing a level of permanent change, while the donator should feel confident that every dollar goes towards the project's purpose.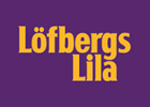 A good example is a project I carried out together with Löfbergs Purple. A total of SEK 100,000 was donated to the orphanage in order to fund an orthopedic workshop. Löfbergs Purple receives regular reports on how its money is used in the manufacture of the aid articles. The greatest benefit is of course to all the children who receive aids helping them to walk, but it is also beneficial to Löfbergs Purple to see that their money goes directly to the intended objective.
Volunteer project
Another aspect of my commitment is to create awareness. I think that when we are aware, we also become committed.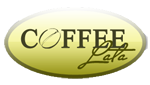 Therefore, together with one of my customers, List & Beisler, and LATA Agri Export, a coffee exporter, I have started a project in which two volunteers live and work at the orphanage for a period of two months.

Two volunteers, Kaj Norberg and Anna Larsson, recently completed a two-month placement at the Cheshire Orphanage. Kaj and Anna have both written fascinating accounts of their time in Cheshire, which would change their lives forever.
Read more about Kaj's placement here
Read more about Anna's placement here
This volunteer work consists of assisting the various departments at the orphanage. Another aspect involves the volunteers informing and writing about their experiences. This information is to be published on the donators' websites. The orphanage benefits practically in the form of relief and support in its everyday work. However, there is also a long term benefit: the experiences that the volunteers share, in the form of text and photographs, with the donators, which will stay with them for the rest of their lives.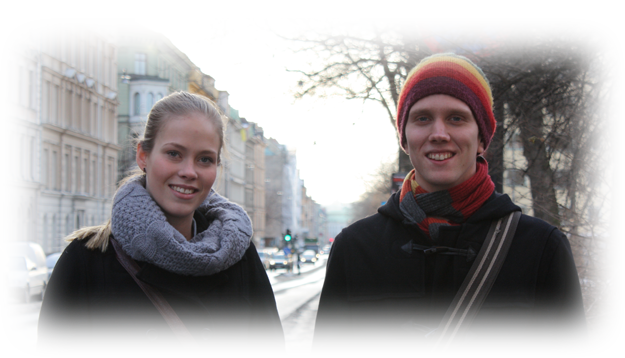 Are you interested in becoming a volunteer?
If so, do not hesitate to contact me at: info@ethiopianbeans.se