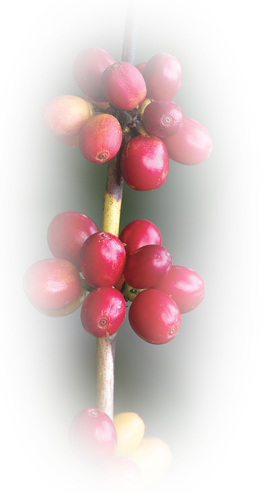 I offer direct trade in green coffee from Ethiopia with personal, committed service
Quality and passion
It was my passion for Ethiopia which led me to start EthiopianBeans in 2008. For me, spreading the joy of Ethiopian coffee is a pure pleasure, rather than a business commitment.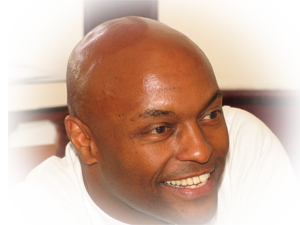 Creating relationships
At the heart of my work is creating relationships – I truly believe that better coffee is produced the closer the roaster comes to the coffee's origin. I see my main role as arranging a meeting between you and the grower in Ethiopia, providing a guarantee of the coffee's quality as well as a fascinating insight into the growing process – a true story you can pass on to your customers. You can see how the coffee is picked, processed, sorted, and packaged, as well as having the opportunity to meet and put questions to the grower. This way, you can rest easy that your coffee is picked in a positive, progressive environment with ethical working conditions.
There are many factors affecting a coffee's quality, not least how it is packed and transported. I transport and store all of my coffee using GrainPro bags – which keeps the coffee fresh for a longer period – and I put considerable time and resources into effective logistics solutions guaranteeing prompt delivery.
Openness and awareness
I believe in creating long-term relationships based on openness and awareness: the more information the roasting house has about the plantation, the better.
Seife Tuuloskorpi